Having Difficulty in Finding

COVID-19 vaccines ???
 COVID-19

Vaccination Appointment Tracker Sites with direct links. which will Notify You When a Slot Opens Up Nearby .
On 1 May, the central government started the third leg of its inoculation drive against COVID-19, in which all citizens over the age of 18 can register themselves to get vaccinated. However, with a huge population of the country belonging to this age bracket, this leg of the vaccination drive isn't going as smoothly as one would've hoped. Five days into the drive, people are still struggling to secure a slot for their first dose of the vaccine. In some cities, the situation is much worse than in others.
Users will have to act fast as these alerts are real-time, and most likely, the stocks are limited.   Using

CoWIN

to search for slots can be slightly  difficult and time consuming.
Thats why The Indian government has revised the existing guidelines for CoWIN public API making all third-party websites, apps and tools designed to notify people about COVID-19 vaccination slots in real-time . SO many developers leveraged the public APIs offered by the government in assisting people with finding slots for COVID-19 vaccinations, making the whole process more convenient even as experience on CoWIN remains choppy at best.
The several web services being offered right now will help people  to book their vaccination. They sort out information such as the next available slot or the nearest vaccination centre. These services notify users via text, messengers or email .
Important Notice:::
The websites  will only provide information on availability of a slot or a vaccination centre near you, but bookings will still have to be manually done by a user via the CoWIN portal.
So here  are some websites for  tracking

COVID-19

Vaccination  slots..
1. COVID-19 vaccine tracker for India
Developer Amit Agarwal has made an open-source vaccine tracker that will monitor the vaccine appointment availability
Basically The COVID-19 Vaccine Tracker for India is a Google Sheet-based open-source vaccine tracker that lists out the nearest vaccination slot availability, and users are notified via email alerts as slots become available.
How it works????
Click here to head to the Google Sheet and 'Make A Copy' of it in your Google Drive Select Vaccine Tracker in the menu, and click on Enable.
Finish the Sign-In process, and select Go to Vaccine Alerts.
Enter your pincode, your age eligibility, and select 'Create Email Alert' button. The Google Sheet will run this monitor every day and send an email at 8am every day indicating the availability of vaccine appointments in your specified areas.
2. Under45.in
Programmer Berty Thomas has come up with a website called under45.in . To help people aged 18-44 to search for open vaccination slots nearby. The CoWIN portal shows all vaccination results, and mentions whether the slots are for people under 45 or above, but this means younger people who are now eligible will see lots of results that are not relevant to them. This website only shows appointments for people between 18 and 44 in order to make it easier to search.
How it works????
People can head to the page using above direct link , enter their state and district and find slots nearby. Thomas has also started to offer district specific alerts on Telegram, notifying users when the vaccine is available in specific areas. The links to enabling these alerts on Telegram can be found on Thomas' Twitter thread. He issues he is updating this thread with more districts across India.
3. Getjab.in
ISB alumni Shyam Sunder and his friends have developed a website called getjab.in to help users get email alerts on open vaccination slots nearby. The website sends email alerts to anyone who signs up asking for notifications on their district.
How it works????
The site is very simple — just enter your name, district, and email ID, and you'll get a mail whenever a slot is available nearby. The creators also included a note on the site to explain that the l details are only stored to customise the email, although it's faced a few glitches early on.
4. FindSlot.in
Another site that can help you to quickly navigate through the covid appointment bookings, FindSlot.in also uses the CoWIN open API to allow people to search by their city, or by their PIN code, or to enter their State and District to find the nearest booking for a COVID-19 vaccine.
5. VaccinateMe.in
This vccination centre-locator  lets you search centres by district or PIN code. It lets you apply filters such as age group, paid or free vaccine, and pick between centres administering Covishield or Covaxin.
Thanks for reading I hope you like this information share this article with your friends family member's to get them registered for covid-19 vaccination.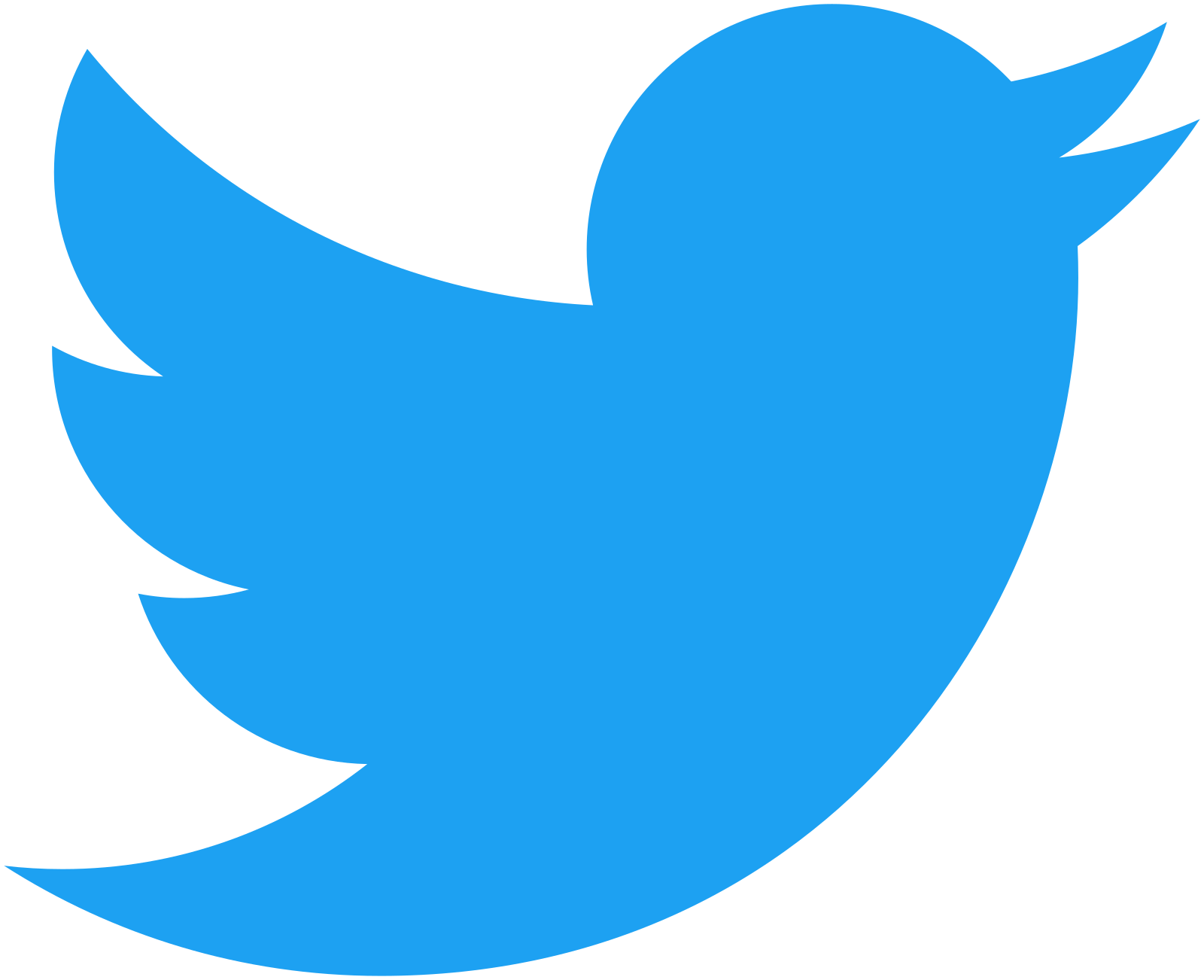 Share with your friends and family members.